Transmission Aluminum Extrusion Handing Table
Transmission Aluminum Extrusion Handing Table
ruijia

jiangsu

20 days

100sets/month
Product advantages:
The cooling bed is mainly made of independent belt-changing (translating) conveying aluminum profiles,Control by PLC。
When replacing the felt strip, it is not necessary to remove the entire long shaft like a traditional belt type cold bed. As long as the screw is loosened, the felt strip can be removed, has the advantages of simple structure and convenient operation.
The high-temperature felt belt is used to convey the aluminum profile, which effectively prevents secondary bumps and deformations during the conveying process ,reduces the waste. At the same time, it provides a clean and tidy table for the profile,ensure the appearance quality of the profile.Therefore it is applicable for the enterprises to manufacture the section material with large, middle or small specification.
It is especially suitable for the requirements of rapid extrusion of extruders, improving production efficiency and product quality and yield.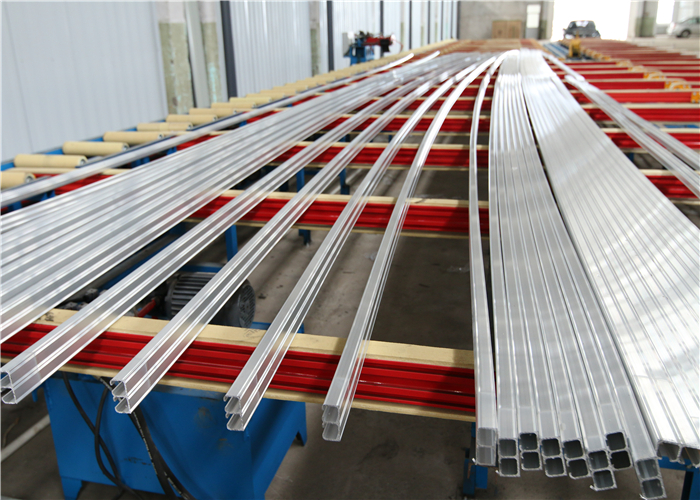 Four-stage transmission type cooling bed: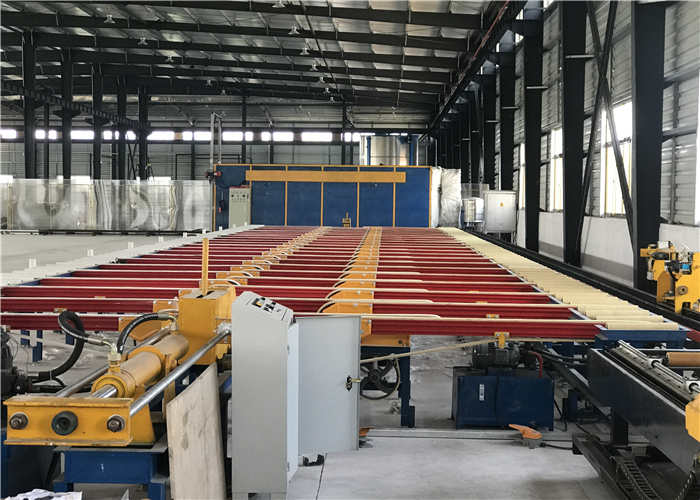 Felt transmission type cooling bed: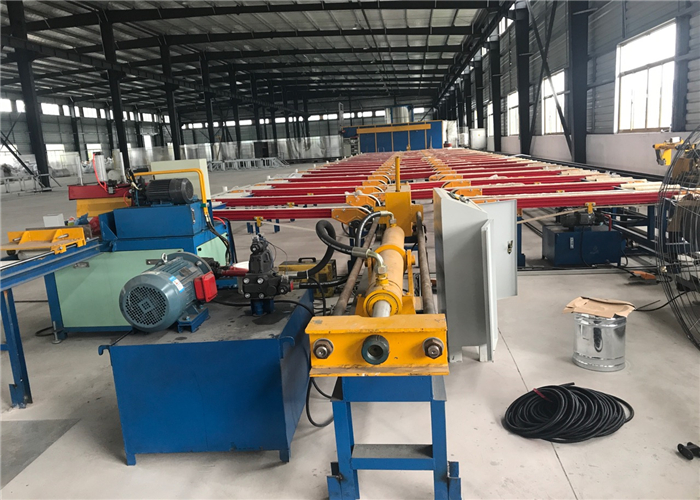 We are a professional supplier of metal extrusion equipment,We can make a whole program for you, only need you to provide the following information:
1. Drawing.
2. Product material requirements.
3. Product Usage.
4. output.