Two Rod Aluminium Extruder
Two Rod Aluminium Extruder
ruijia aluminum extrusion press machine

jiangsu

20 days

100 sets/month
The extruder is suitable for various deformable metal extrusions, especially for metal extrusion of copper, aluminum, lead, zinc, silver, etc.
Our extruder equipment is easy to operate, highly automated, and energy efficient.
Aluminum extrusion press and cooling bed installation:

We are a professional supplier of metal extrusion equipment,We can make a whole program for you, only need you to provide the following information:
1. Drawing.
2. Product material requirements.
3. Product Usage.
4. output.
I will provide you with a one-stop solution!
The aluminium extrusion system, main parts are the master cylinder assembly, the front beam assembly, the movable beam that drives the squeeze rod, the extrusion cylinder (front and rear), the spindle feeder, the die changer, the main shear with automatic pressure reduction, and the hydraulic device.Using PLC (brand optional), hydraulic manifold (cartridge valve), oil pump motor group (speed control oil pump, servo) to achieve stepless speed regulation (constant speed), manual automatic switching and other functions.
Technical parameters of the electrical part:
1) Input capacity and voltage
A) Input voltage: AC 380V 3 phase 50HZ
B) Control loop: AC 220V 1 phase 50HZ
2) Grounding:
Neutral----------- firmly grounded.
3) Power supply system, 380V AC, 3-phase, 50HZ, capacity (depending on the size of the device)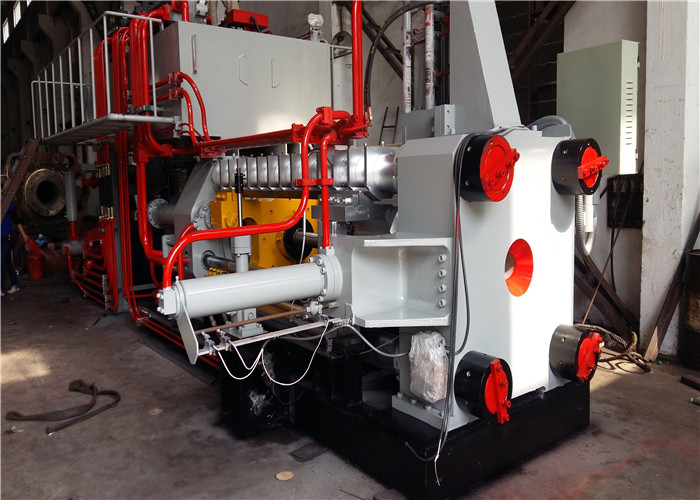 Our aluminium production line supplies many well-known factory which made aluminium products in China,at the same time we export to Russia, Africa, Southeast Asia and other countries.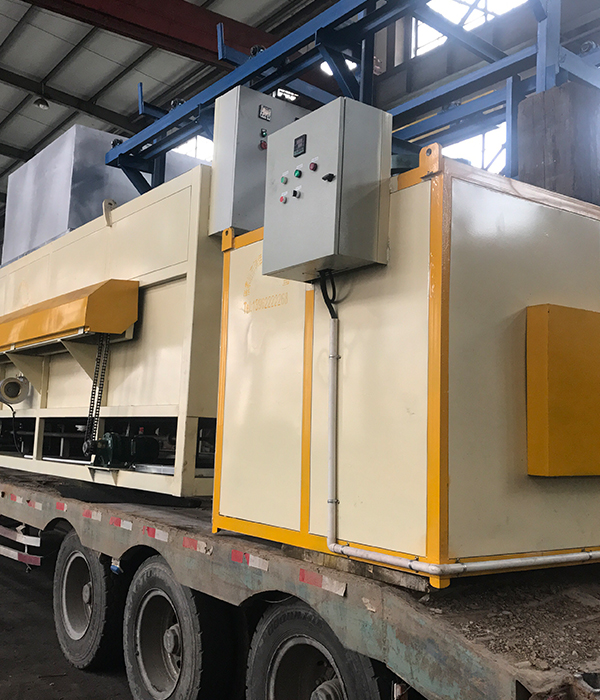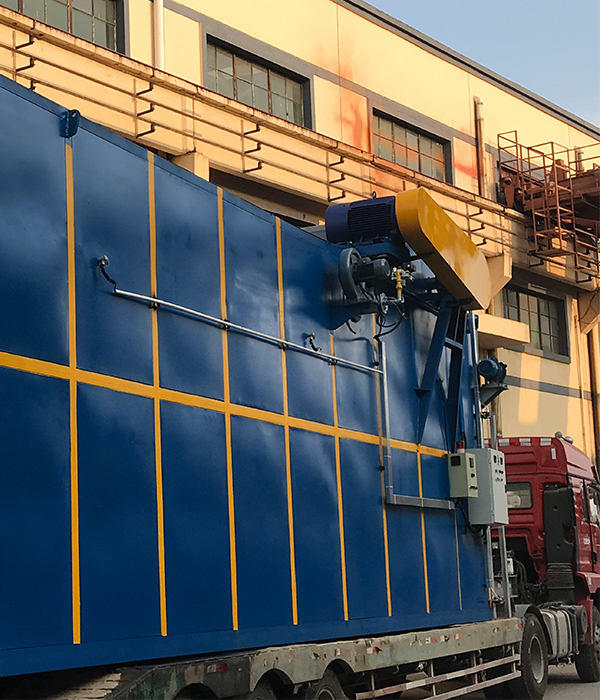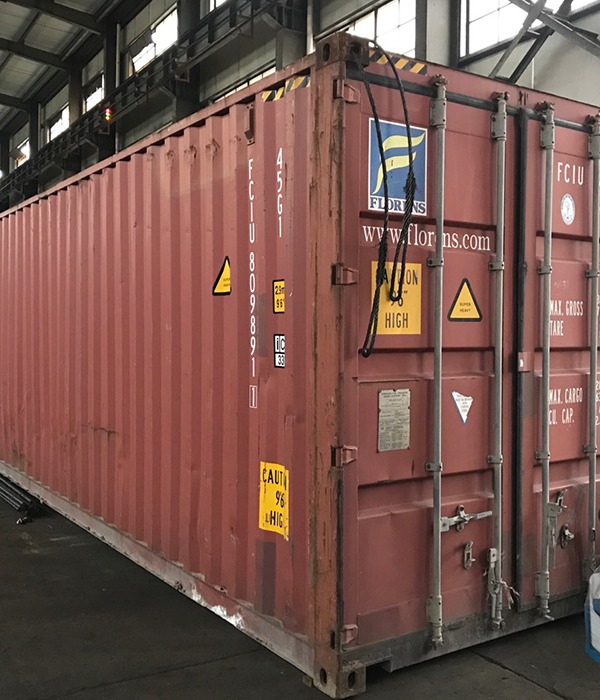 Our aluminum extruder produces many high quality aluminum profiles for customers at home and abroad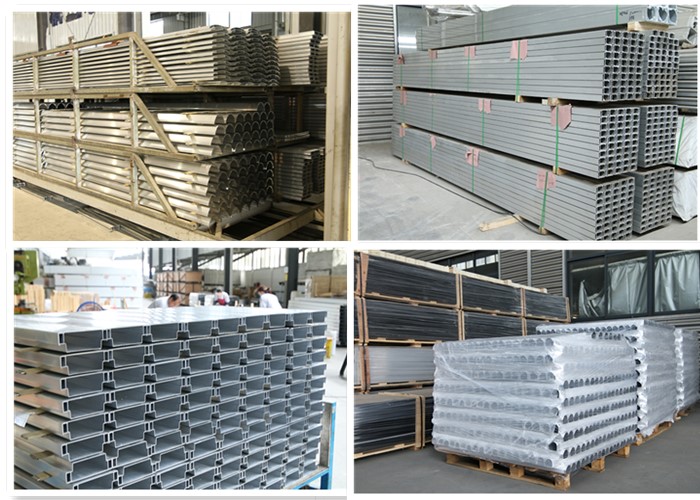 Who serves you? Our boss, Mr. Ding Ruilin.
Mr. Ding Ruilin has more than 25 years experience in the production of aluminium equipment. He is a recognized technical talent in the industry. He can equip the most suitable metal processing equipment according to customers'needs and budgets, and train a number of technical engineers to provide installation and operation guidance for customers. His customers are located in Jiangsu, Zhejiang, Qinghai, Hubei and other provinces, and long-term cooperation with foreign trade companies, exports to Vietnam, Southeast Asia, Africa, the Middle East, Europe and the United States and other regions.